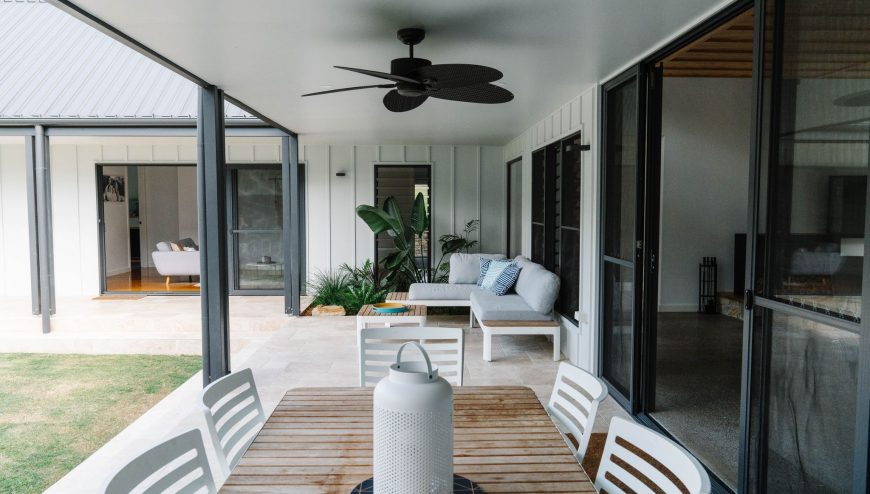 Electrical Repairs
Electrical systems in Residential, Commercial and Industrial establishments alike are likely to encounter problems at one time or another. In such instances, the need for quick and timely repairs would be critical as electrical power is a utility that we are highly dependent upon as a modern society.
Steve Thompson Electrical (STE) is one of the most trusted names for Residential electrical repairs in the Sydney Metropolitan Area. With a dedicated team of highly experienced electricians, we specialise in undertaking all kinds of electrical repairs. Our expertise in carrying out electrical repairs is wide, and we are skilled at carrying out all domestic electrical repairs, Commercial electrical repairs as well as Industrial electrical repairs.
We have a team of well-qualified electricians that are trained in handling all kinds of specialised tools to ensure that all electrical repairs are done in a professional and efficient manner. No job is too big or small for us, so don't take risks if you keep suffering from power outages and are unable to pinpoint the source. We are skilled in electrical fault-finding and safety switch repairs so call us; we are only a phone call away!
To ensure that no time is wasted, you can depend on us to arrive at your location with a fully equipped service van within an agreed timeframe. You will also find that our charges are extremely reasonable and that all our charges are transparent.
Our reputation as one of the most dependable companies for electrical repairs is the result of our focus on speed, quality and customer service. With 40 years of experience in electrical repairs, Steve Thompson Electrical (STE) strives to be your favoured partner for any electrical repairs.
Whatever your electrical problem may be, you can always depend on the friendly technicians at Steve Thompson Electrical (STE) to solve it for you. Call us today on 0413 730 341.