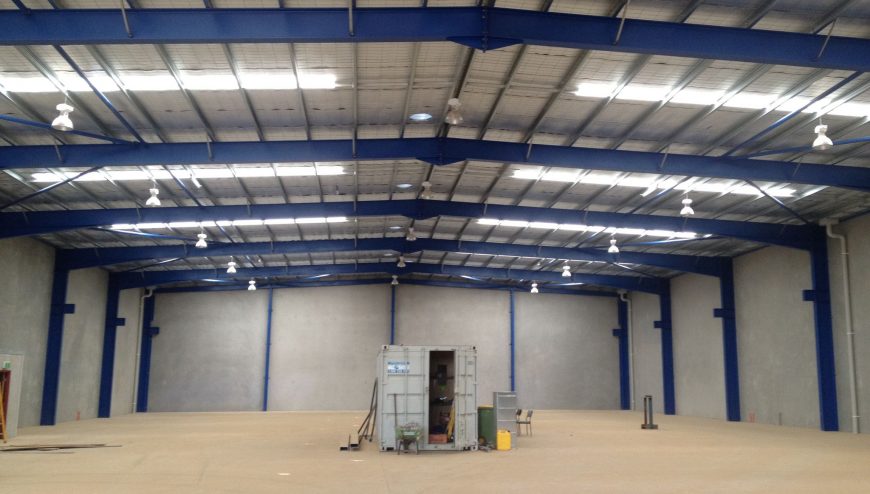 Electrical Testing
Work Health and Safety regulations require that all electrical equipment, extension leads, power boards, and appliances are tested by an accredited tester on a regular basis. Electrical equipment at construction sites are also required by law to undergo routine electrical testing checks.
Electrical testing is predominantly a set of tests and inspections which are conducted and implemented with the objective of ensuring that all electrical systems, fire safety compliance protocols and appliances are working safely and efficiently.
We at Steve Thompson Electrical (STE) provide a same day electrical testing service and we ensure minimal disruption to your regular workflow when we conduct our tests. We are fully licensed Electrical Contractors, and we have the technical expertise to conduct all types of electrical testing in Residential, Commercial and Industrial properties.
With 40 years of experience in the field, our electricians are long standing industry experts with vast technical knowledge in carrying out electrical appliance testing, fire safety compliance, safety switch testing and more.
We are committed to provide the best value service for our customers as well as contribute to safer living and working conditions through our electrical testing services.
We are just a phone call away, so contact STE today on 0413 730 341 for professional electrical testing services in Sydney to ensure you comply with all safety regulations.