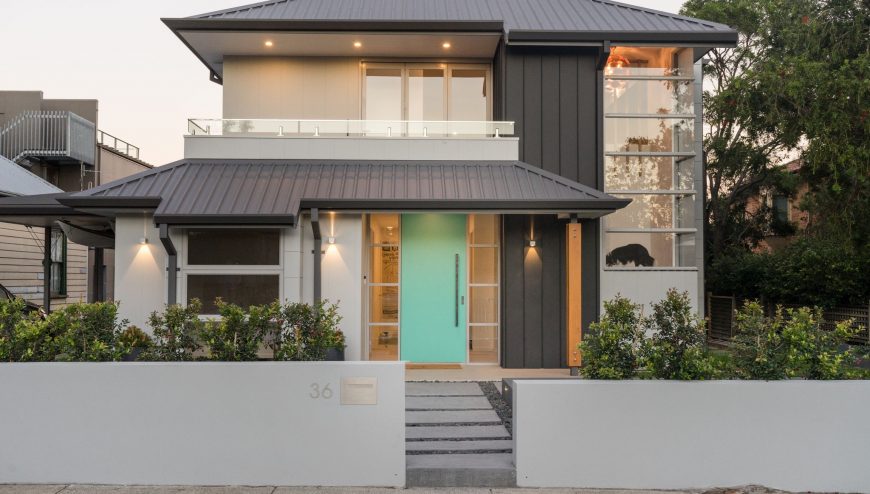 Electrician Sydney
If you want superior quality workmanship when it comes to all your electrical services and you live in the Sydney region then you need to speak with the friendly and professional team of Sydney electricians at Steve Thompson Electrical. Steve Thompson Electrical has been providing superior electricians to the Sydney region for over 40 years and is a proudly family owned and operated company.
Steve Thompson Electrical – Complete Range of Electrical Services
The team at Steve Thompson Electrical are authorised service providers who offer individuals and businesses comprehensive services across a range of categories.
Domestic Electricians Sydney – As your trusted Sydney electrician we will perform a range of electrical services for you that will leave you with peace of mind.
We offer services in, telephone cabling, smoke alarm installation, lighting installation, power points, fans, and many more.
Commercial Electricians Sydney – Steve Thompson Electrical is one of the leading commercial electricians in Sydney, offering a range of expert electrical services across the Sydney Metropolitan Area.
We offer our Commercial customers services including switchboard upgrades, mains upgrades, security lighting, car park lighting, and many more.
Industrial Electricians Sydney – We have carried out many Industrial installations including renovations of retail outlets and shopping centres, car parks and factories. No matter the size of your Industrial electrical services requirements Steve Thompson Electrical has you covered.
We offer our Industrial customers services including new factory installations, additions and alterations, air-conditioning wiring, and much more.
Steve Thompson Electrical – Underground Power Specialist Electricians
Steve Thompson Electrical is one of the leading and longest established electrical contractors in the Sydney Metropolitan Area that provides underground service mains wiring. We have the expertise and experience in underground service mains excavation, metering and connection, service mains underground wiring, and switchboards and mains upgrades.
We provide underground mains and service mains to over 1,000 new homes per year for several builders within New South Wales. We are fully qualified to carry out all underground works including excavate service mains as we are authorised Level 2 Service Providers.
Contact Steve Thompson Electrical today ON 0413 730 341.